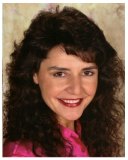 Waterfront properties located in Lake Lorman, Lake Cavalier, Lake Caroline, Reunion, Bridgewater, Annandale, Cypress Lake, Deer Haven, Hatheway Lake, Johnstone, Lake Castle, Wellington, Charlton Place, Panther Creek, Lake Livingston, New Castle, Grayhawk, Timber Ridge, Northwind, Ross Barnett Reservoir, Rez, Stone Bridge, North Brandon Estates, Crossgates, Lineage Lake, Latter Rayne, Doninion Lakes, Sanctuary, Cornerstone, Still House Creek, Falls Crossing, Ridgefield, Ashbrooke, Providence, Fieldstone, Chestnut Hills, Hartfield, Devlin Springs, Mannsdale, Gluckstadt, Germantown, Subdivisions.
Waterfront homes & lake houses for fishing, swimming, & skiing.
Sherry Azordegan Realty "Your Waterfront Real Estate Expert"
Serving Madison, Rankin & Hinds County Mississippi.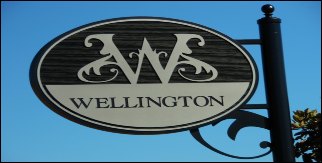 Wellington, Northwind & Timber Ridge are new waterfront communities just off Catlett Road in Gluckstadt, MS. The subdivision is located near the Gluckstadt High school just moments away from I-55. Community has a large fishing lake, green spaces with access to the lake for all residents to enjoy. Call or Email Sherry Azordegan for more information.